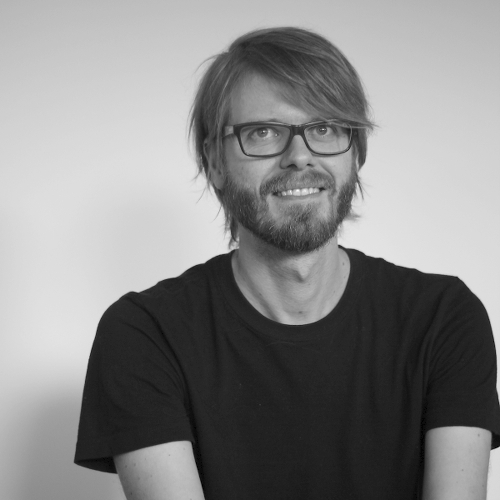 Börkur Sigurbjörnsson
A scientist, engineer and fiction writer, working on making the Web child-friendly and writing short stories.
Science & Engineering
I have a PhD in computer science from the University of Amsterdam and worked on research and development for both small startups and big companies. My specialities are data- & text-mining, search engines and system evaluation. Currently I work at WizeNoze, making the Web more accessible to children.
Linkedin | WizeNoze | ACM Digital Library | Google Scholar | dblp
Fiction writing
I publish short stories on the Urban Volcano. My first book -- 999 Abroad -- is a collection of short stories telling the tales of an Icelander living abroad.
Urban Volcano | Short fiction | 999 Abroad | Amazon | Goodreads